Montevideo Public Schools wishes you a Happy Thanksgiving! No School November 23-25, 2022.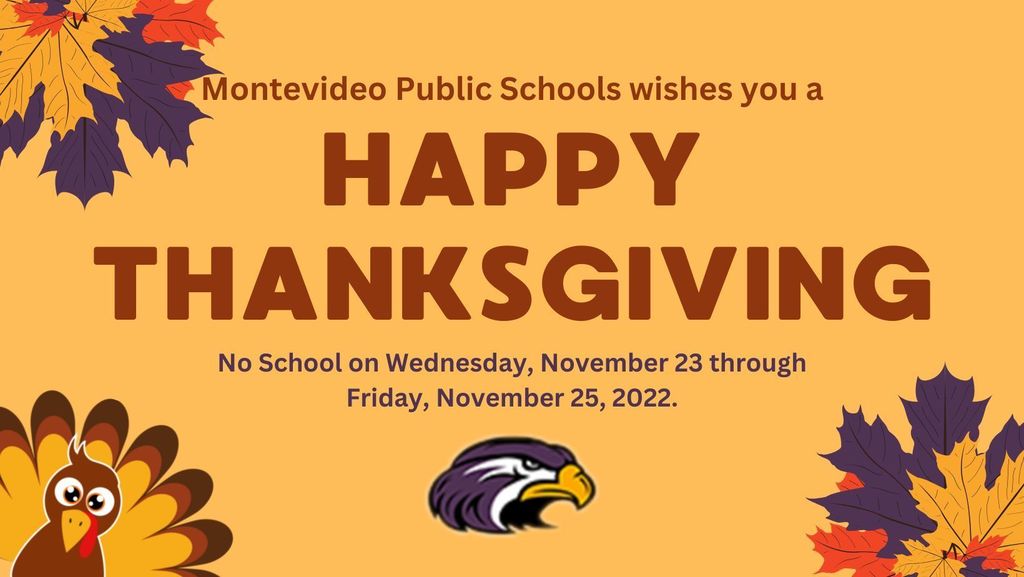 SCHOOL CALENDAR REMINDER: Friday, November 4th is an Early Dismissal Day and End of Quarter 1 for Montevideo Schools. Parents be on the lookout for conference sign-up information from your student's teacher/advisor. Early dismissal times are: Ramsey-1:15pm, Sanford-1:20pm, MHS-1:25pm, MMS-1:30pm.

Picture Retake Day for Sanford is scheduled for Wednesday, November 9th. IF you were NOT photographed earlier and wish to order online use the school code 74773X. If you wish to have a RETAKE, please bring your package to the photographer when you are photographed. You do not need to go online if you are having Retakes. For students who were not photographed earlier and wish to Pre Order online, use the school codes for your student at this site.
https://creekviewimages.inter-state.com/FlyerEntry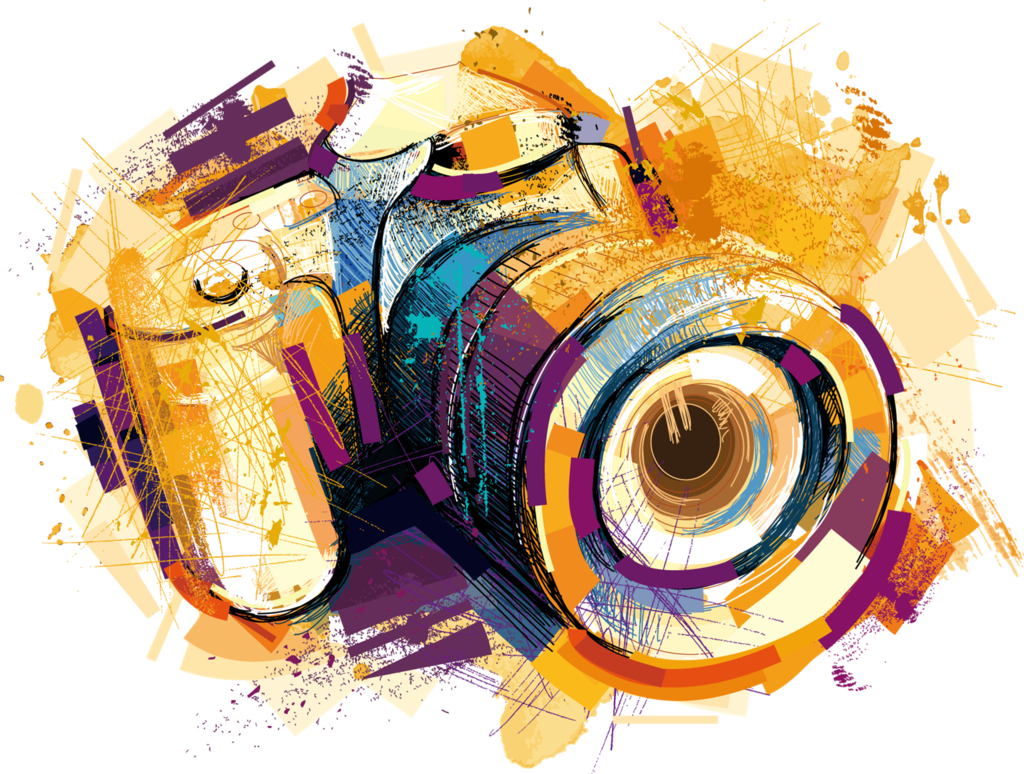 School Calendar Reminder: No school for students on October 19-21 due to Staff Development and MEA.

SCHOOL CALENDAR REMINDER: Friday, October 7th is an Early Dismissal-Staff Development Day for Montevideo Schools. Dismissal times are: Ramsey-1:15pm Sanford-1:20pm MHS-1:25pm MMS-1:30pm

In celebration of National Custodian Day, Montevideo Public Schools would like to recognize and thank our awesome, hard-working custodial staff for keeping our schools and grounds safe and clean! We appreciate all that you do! #HawkPride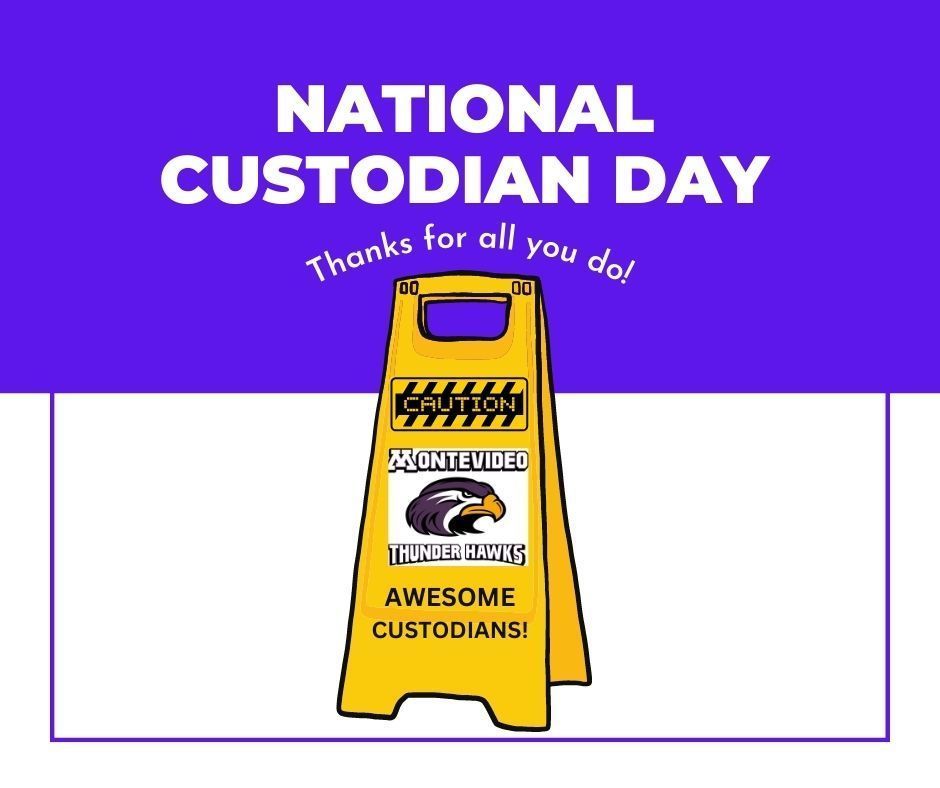 Thursday is Favorite Sports Team Day! Wear your favorite team's colors, jerseys, or other appropriate apparel.

Picture day is this Friday for Sanford and Ramsey students. Remember to fill out the order forms and send them back to school with your child. You can also order online at creekviewimages.com and use code 72787MA. Every student will have their picture taken even if you choose not to order. If your child misses picture day, there will be a retake day at a later date.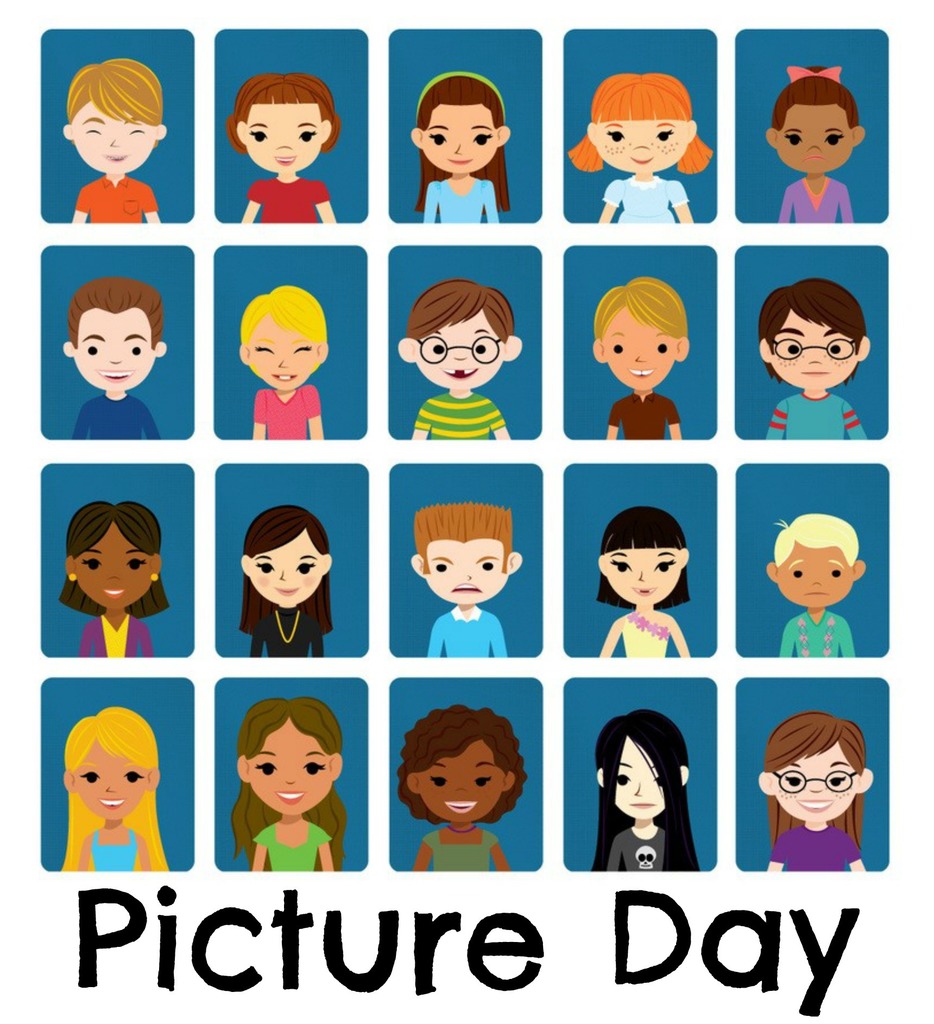 Please welcome Tania Turcios! Ms. Turcios is the Family Liaison for Sanford Elementary and the Hawks Nest. Tania was born in Honduras and now resides here in Montevideo. She lives with her siblings and mother. Tania says "There is always something crazy and unexpected going on at my house, but I love it!" What she loves most about being a Thunder Hawk is being able to come back to the community that she grew up in and help those who need it. Tania enjoys spending time with family and friends when she's not working. Her "Why" for being in education is to help the new generations find their place in the world or at least be able to offer some support towards their growth. We are excited to have you, Tania, and hope you have a great first year!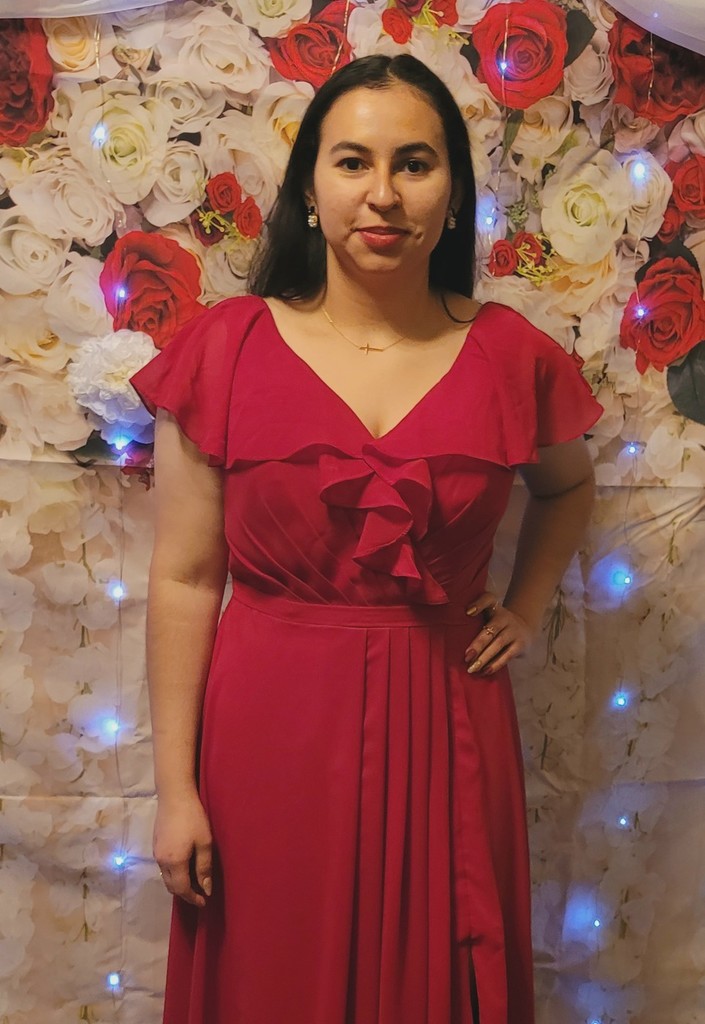 Meet our new staff! Help us welcome Morgan Lenning, Social Worker at Sanford Elementary School. Morgan received a Bachelor's degree in Social Work and a minor in Human Relations from St. Cloud State University. She has been a licensed social worker in the state of Minnesota since 2016. For the last six years, Morgan worked at Chippewa County Family Services providing support and case management services to families through a variety of programs. She loves working with kids and is looking forward to being with students on a daily basis and building relationships with them. Morgan is excited to be able to play an active role in working with the children and families in the school district and community. Morgan and her husband have a 9-month-old baby boy and two dogs. Her favorite thing to do is spend time with her family, and she enjoys gardening and being outside. Welcome to our team, Morgan!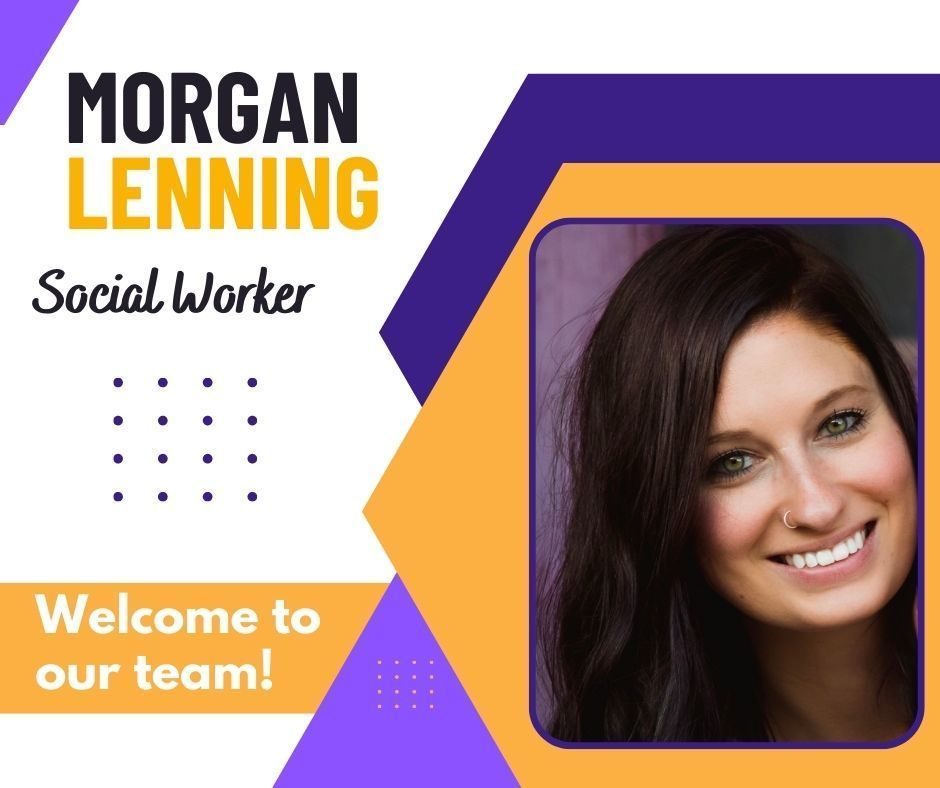 Sanford families- Check your email to stay up to date about Open House which is next Wednesday from 4:00-6:00.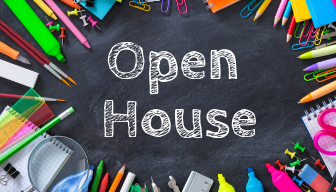 Reminder Thunder Hawk Parents: Chromebook Insurance is only needed for grades 3-12. If you have any questions, please contact your school office.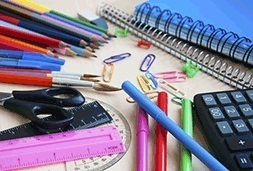 Stay updated on our Long Term Facility Plan. Find the full facility report, PowerPoint presentations and more information on the district website under Menu>District>Facility Planning. If you couldn't attend one of the Community Input Sessions in June, view this video for a recap of the input sessions held on June 9th:
https://youtu.be/z3o7xsUprc8
#ThunderHawkVision

The school district held four Facilities Planning Community Input Sessions in June. We've put together videos about the sessions for people to view who were not able to attend any of the input sessions. Check out the video on Session 1 & 2:
https://youtu.be/E0C13Y9s1Jo

The School News and Community Education brochure AND the 2022-23 School Calendar & Information Resource have been mailed and will reach our Thunder Hawk families soon! Be sure to check them out for a lot of back-to-school information! Get ready for back to school!

Consider joining our team! Applications are being accepted for a number of positions in the school district. View employment opportunities & access applications on the school website: montevideoschools.org. Call the District Office @ 320-269-8833 for more information.